YOU WANT TO KNOW MORE ABOUT THE PATENTED ROBOLINER® SYSTEM?

Download Your FREE Product Information Guide!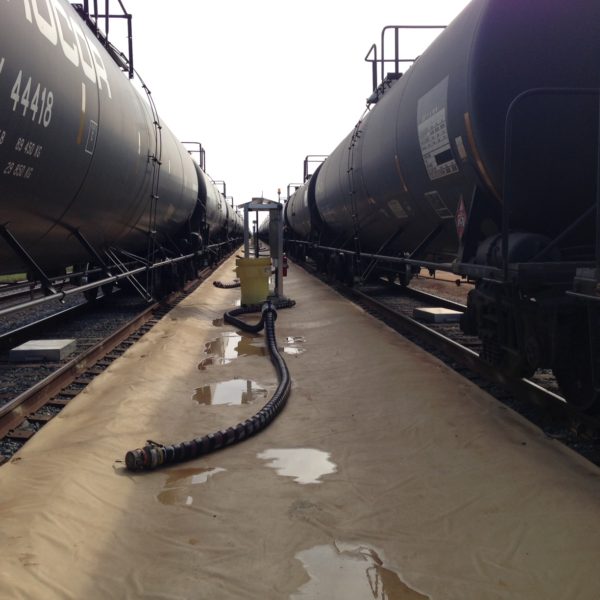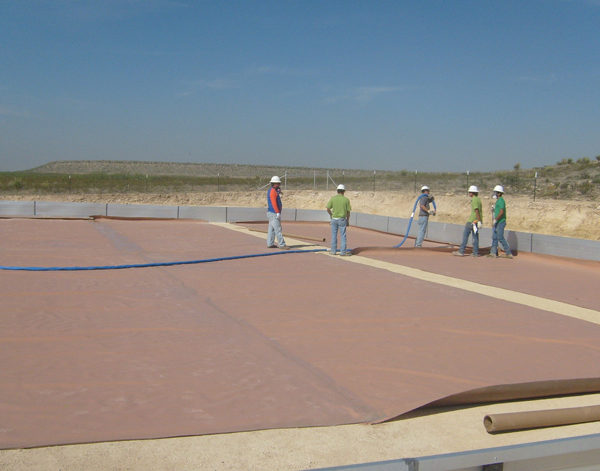 Complete the Form Below to Receive your Free Product Information Guide:
Pre-sprayed liners are increasingly being utilized in a variety of markets, including secondary containment and vapor barriers. Typically, secondary containment involves coating a protective barrier or coating to contain any potential leaks from above ground petrochemical storage tanks. Secondary containment liners are used for railway loading and offloading stations, jet fuel storage tanks, reservoirs and water impoundments as well.
Unlike field spraying, application of polyurea in a controlled environment using automated robots assure a consistent mil thickness to meet job specs, improves performance quality and rapidly increases speed of installation.
"No applicator spraying by hand can match the consistency of an automated robot, and unlike human beings they never get tired."

Call For Pricing: 888-563-3747